Gaya on the Sport Dog Food website!
2020 Planned Litters
UNIVERSAL x TANKA (mid June)
QUEEN x EDMOND (first week of July)
UNIVERSAL x GAYA (first week of July)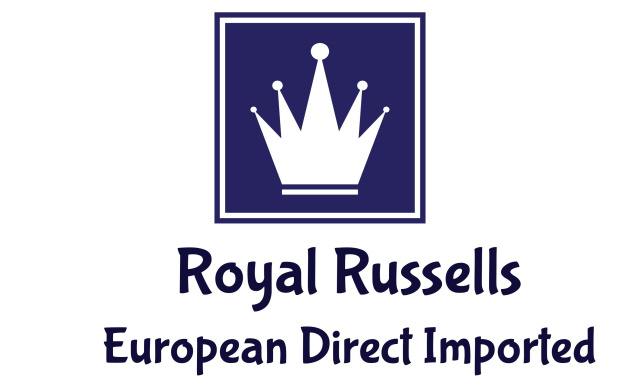 royalrussells.com
Raising European Russell Terriers is our greatest reward.
Breeding European Russell Terriers remains our greatest responsibility.
Website Updated: 5-26-20
royalrussells@gmail.com
Billy Johnson Jr :)
(QUICKEST RESPONSE) BY TEXT # 580.236.1400
NO CALLS OR TEXTS AFTER 9PM SUNDAY-THURSDAY's PLEASE
Website content belongs to Royal Russells and may not be copied or reproduced without consent.
Pricing subject to change without notice.