Many thanks to her breeder, Marta for this wonderful girl!

Gaya @ 10 months of age; earned the following impressive titles in the European show ring:

Puppy BIS (Best In Show)

Poland Junior Winner (Twice)

Romania Best of Breed Winner

Gaya shown here at 16 months old. She has Goldsands in her bloodlines!

Gaya is 12 inches tall, white & tan rough coat

Gaya is paired up with Fragolino, our European directed imported male from The Czech Republic!

She has a perfect combination of European bloodlines.

Direct imported from Poland and selectively chosen to carry on the wonderful traits European Jack Russell Terriers are known for!

Gaya LOVES to play in the lake & bosses the water sprinkler at home.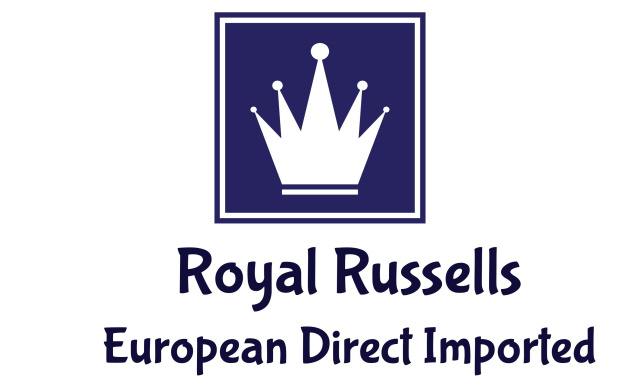 royalrussells.com
Raising European Russell Terriers is our greatest reward.
Breeding European Russell Terriers remains our greatest responsibility.
Website Updated: 9-20-21
royalrussells@gmail.com
Billy Johnson Jr :)
(QUICKEST RESPONSE) BY TEXT # 580.236.1400
Website content belongs to Royal Russells and may not be copied or reproduced without consent.
Pricing subject to change without notice.