Genevieve x Fragolino, born 2-15-2021, will be ready to go 4-12-21
A $300 holding fee is required to reserve a puppy. Puppies sell as family pets/limited registration. Added FEE for breeding rights.Puppies leave us at 8 weeks of age, after receiving vaccinations, dewormings, microchip & vet exam/health certificate.
POPPY, RESERVED BY THE MCBRIDE FAMILY FROM PIOCHE, NEVADA
BELLA, RESERVED BY THE NORTHWOOD FAMILY FROM OKC, OKLAHOMA
JACKIE, OWNED & LOVED BY THE PORTER FAMILY FROM MEMPHIS, TENNESSEE
BIRDIE JEAN, OWNED & LOVED BY THE BART FAMILY FROM TULSA, OKLAHOMA
FURIOSA, RESERVED BY THE DEMARCO FAMILY FROM NAPLES, FLORIDA
MURPHY, OWNED & LOVED BY THE GREEN FAMILY FROM ALBUQUERQUE, NEW MEXICO
ARCHIE, OWNED & LOVED BY THE CHITTY FAMILY FROM BELLA VISTA, ARKANSAS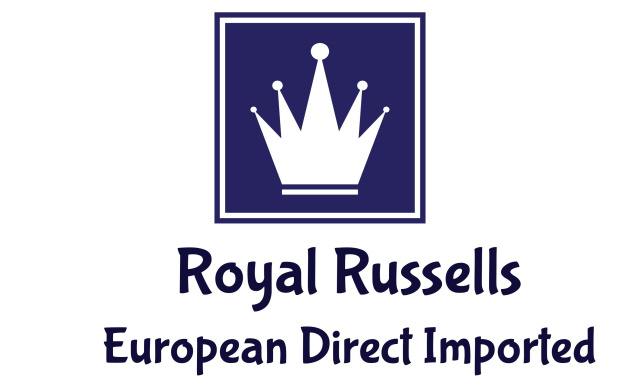 royalrussells.com
Raising European Russell Terriers is our greatest reward.
Breeding European Russell Terriers remains our greatest responsibility.
Website Updated: 4-19-21
royalrussells@gmail.com
Billy Johnson Jr :)
(QUICKEST RESPONSE) BY TEXT # 580.236.1400
Website content belongs to Royal Russells and may not be copied or reproduced without consent.
Pricing subject to change without notice.