LINUS-- ROYAL RUSSELLS BABY
PEANUT, RESERVED BY THE MATTHEUS FAMILY IN CAMINO, CALIFORNIA.
GENEVIE-- ROYAL RUSSELLS BABY
RUBY--ROYAL RUSSELLS BABY
SALLY-- OWNED AND LOVED BY THE DIGIORGIO FAMILY FROM BIRMINGHAM, ALABAMA.
CHAROLETTE --OWNED AND LOVED BY THE LISTER FAMILY IN ARANSAS PASS, TEXAS!
LUCY--OWNED AND LOVED BY THE KLEBER FAMILY IN ASHEVILLE, NORTH CAROLINA.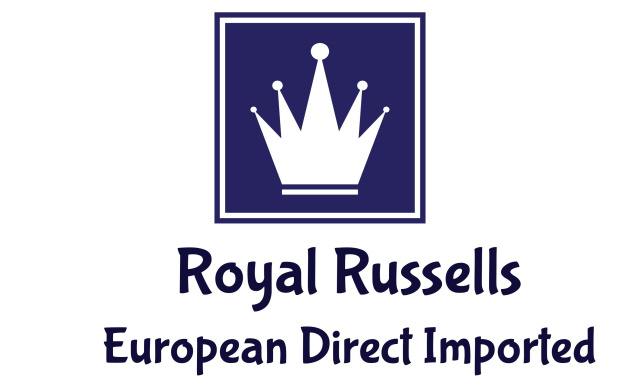 royalrussells.com
Raising European Russell Terriers is our greatest reward.
Breeding European Russell Terriers remains our greatest responsibility.
Website Updated: 3-15-20
royalrussells@gmail.com
Billy Johnson Jr :)
(QUICKEST RESPONSE) BY TEXT # 580.236.1400
NO CALLS OR TEXTS AFTER 9PM SUNDAY-THURSDAY's PLEASE
Website content belongs to Royal Russells and may not be copied or reproduced without consent.
Pricing subject to change without notice.