PayPal is a convenient, fast and secure way to send money!
Confirm availability with us prior to sending a holding fee! A PayPal payment will be automatically returned, if we have not confirmed a specific puppy is currently available for reservation, and received back a signed purchase agreement.
We do not hold/reserve puppies without a holding fee. A $300 non-refundable holding fee is required to reserve each puppy and is credited towards the cost of the puppy. If puppy is not picked up at the mutually agreed upon time frame, the holding fee is forfeited.PLEASE NOTE "A $15 PROCESSING FEE will be added for each pup, to cover PayPal's numerous fee's! Other payment options are available "without a processing fee!" Text me for more information on other payment options.
Select Option 1 if holding/purchasing one puppy.
Select Option 2 if holding/purchasing two puppies going home together, at the same time.
Please refer to our FAQ page for additional puppy reservation process information.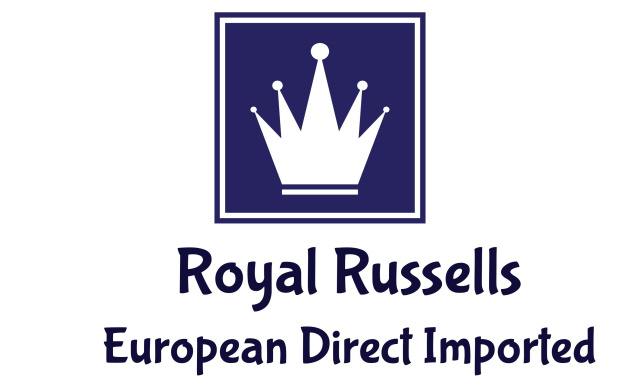 royalrussells.com
Raising European Russell Terriers is our greatest reward.
Breeding European Russell Terriers remains our greatest responsibility.
Website Updated: 9-20-21
royalrussells@gmail.com
Billy Johnson Jr :)
(QUICKEST RESPONSE) BY TEXT # 580.236.1400
Website content belongs to Royal Russells and may not be copied or reproduced without consent.
Pricing subject to change without notice.