Directly imported from Europe, we are excited to offer puppies from this SUPER SWEET and calm all European girl with a perfect combination of bloodlines.

Polinka loves going to Beavers Bend Resort State Park on Sundays, for BBQ out on the back deck.

Polinka is smart and is such a loving addition to our family.

Polinka is 10 inches, white & tan rough coat. In the above picture she has been in the pool & playing fetch! A little wet & dirty, but having a blast.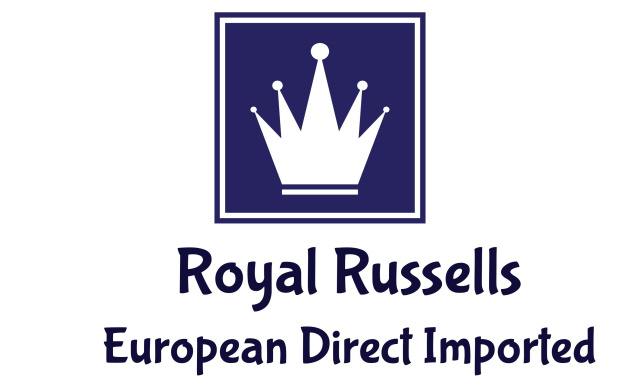 royalrussells.com
Raising European Russell Terriers is our greatest reward.
Breeding European Russell Terriers remains our greatest responsibility.
Website Updated: 10-13-20
royalrussells@gmail.com
Billy Johnson Jr :)
(QUICKEST RESPONSE) BY TEXT # 580.236.1400
NO CALLS OR TEXTS AFTER 9PM SUNDAY-THURSDAY's PLEASE
Website content belongs to Royal Russells and may not be copied or reproduced without consent.
Pricing subject to change without notice.