Both sets of Genevieve's Grandparents have Championship status.

We directly imported Genevieve's parents (Universal & Gaya) from Russia and Poland. Ruby and Genevieve are littermates.. ALL of our group here at Royal Russells are AKC Registered..

Genevieve is a Beautiful tan and white Rough Coat. .

Genevieve is very playful and loves to play fetch !!.

Genevieve is 12 inches tall, very sharp!

Baby pictures of our Beautiful Genevieve!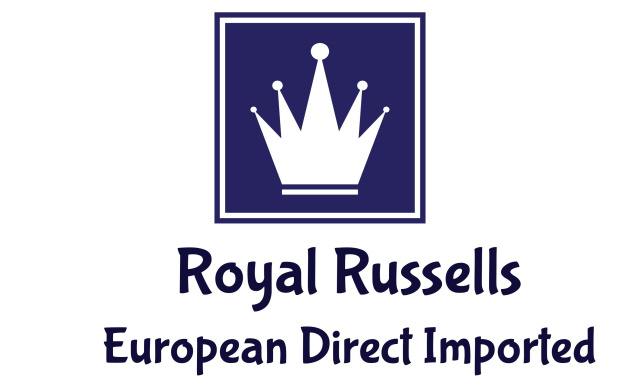 royalrussells.com
Raising European Russell Terriers is our greatest reward.
Breeding European Russell Terriers remains our greatest responsibility.
Website Updated: 9-20-21
royalrussells@gmail.com
Billy Johnson Jr :)
(QUICKEST RESPONSE) BY TEXT # 580.236.1400
Website content belongs to Royal Russells and may not be copied or reproduced without consent.
Pricing subject to change without notice.