DELIVERY OPTION IS AVAILABLE TO ANYWHERE IN THE US, for an added fee! The fee is paid to the transporter at the moment of hand delivery to you.
NOTE PUPPY PAYMENT MUST BE PAID IN FULL BEFORE PUPPY IS TRANSPORTED .
Due to USDA regulations as of Oct 10, 2013 regarding the purchase of puppies "sight unseen", we do not offer flight shipping. Buyers drive to Broken Bow, OK to purchase & pick up their puppy in person.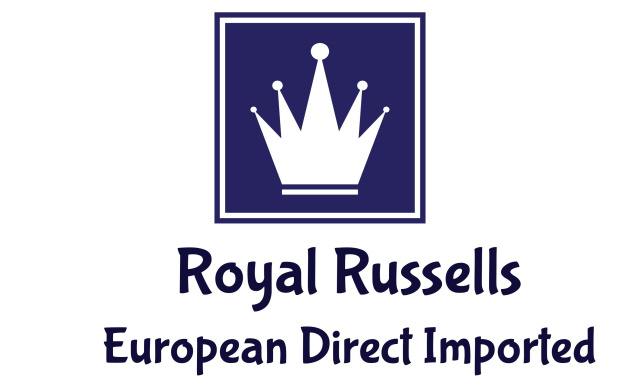 royalrussells.com
Raising European Russell Terriers is our greatest reward.
Breeding European Russell Terriers remains our greatest responsibility.
Website Updated: 9-20-21
royalrussells@gmail.com
Billy Johnson Jr :)
(QUICKEST RESPONSE) BY TEXT # 580.236.1400
Website content belongs to Royal Russells and may not be copied or reproduced without consent.
Pricing subject to change without notice.