Welcome Home To The *USA
All three of our European direct imported boys have their own page. Click on their names, on each sub-tab to see their photos with information.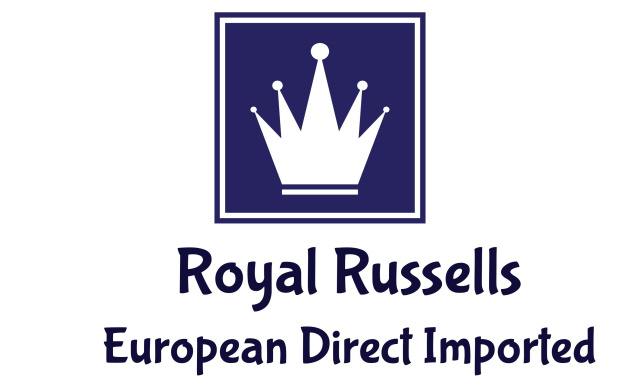 royalrussells.com
Raising European Russell Terriers is our greatest reward.
Breeding European Russell Terriers remains our greatest responsibility.
Website Updated: 10-13-20
royalrussells@gmail.com
Billy Johnson Jr :)
(QUICKEST RESPONSE) BY TEXT # 580.236.1400
NO CALLS OR TEXTS AFTER 9PM SUNDAY-THURSDAY's PLEASE
Website content belongs to Royal Russells and may not be copied or reproduced without consent.
Pricing subject to change without notice.