Both of Anubis' parents have Championship status.

We directly imported Anubis in from Russia. He is dual Russian & AKC Registered.

Anubis is 11 inches, white & tan rough coat

Anubis is very confident and a sweeter dog you will not meet. He has a wonderful European calm temperament!

Anubis has a very happy-go-lucky personality!

Anubis translates from "Royal Male" in Greek.

Anubis has very nice manners and easy to listen.

We look forward to making many families happy here in the USA, with his perfect combination of European bloodlines.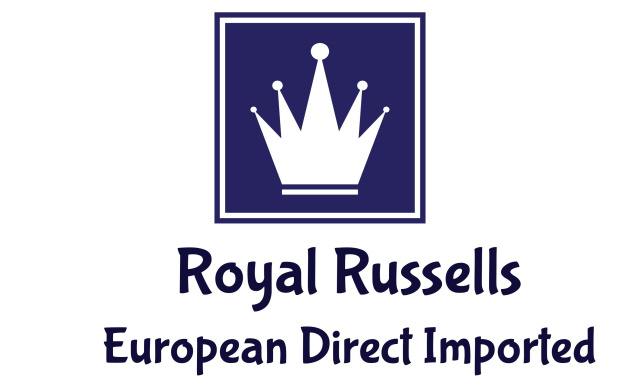 royalrussells.com
Raising European Russell Terriers is our greatest reward.
Breeding European Russell Terriers remains our greatest responsibility.
Website Updated: 9-24-20
royalrussells@gmail.com
Billy Johnson Jr :)
(QUICKEST RESPONSE) BY TEXT # 580.236.1400
NO CALLS OR TEXTS AFTER 9PM SUNDAY-THURSDAY's PLEASE
Website content belongs to Royal Russells and may not be copied or reproduced without consent.
Pricing subject to change without notice.